Mork Family Department @ USC
At the Mork Family Department of Chemical Engineering & Materials Science (MFD), our graduates are provided with a well-rounded engineering education to meet the needs of industry, academia and government labs; to conduct pioneering research; and to play an integrating and leadership role to the multi-disciplinary community of science and engineering.
The MFD fosters and cultivates synergies among the three degree programs, Chemical Engineering, Materials Science and Petroleum Engineering, to further research and development in energy production and delivery, nanotechnology, biochemical processes and medical devices.
What do our engineers do?
Read More
Read More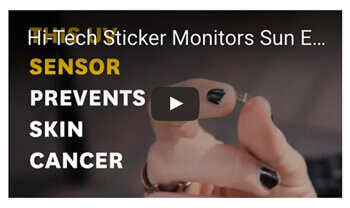 Read More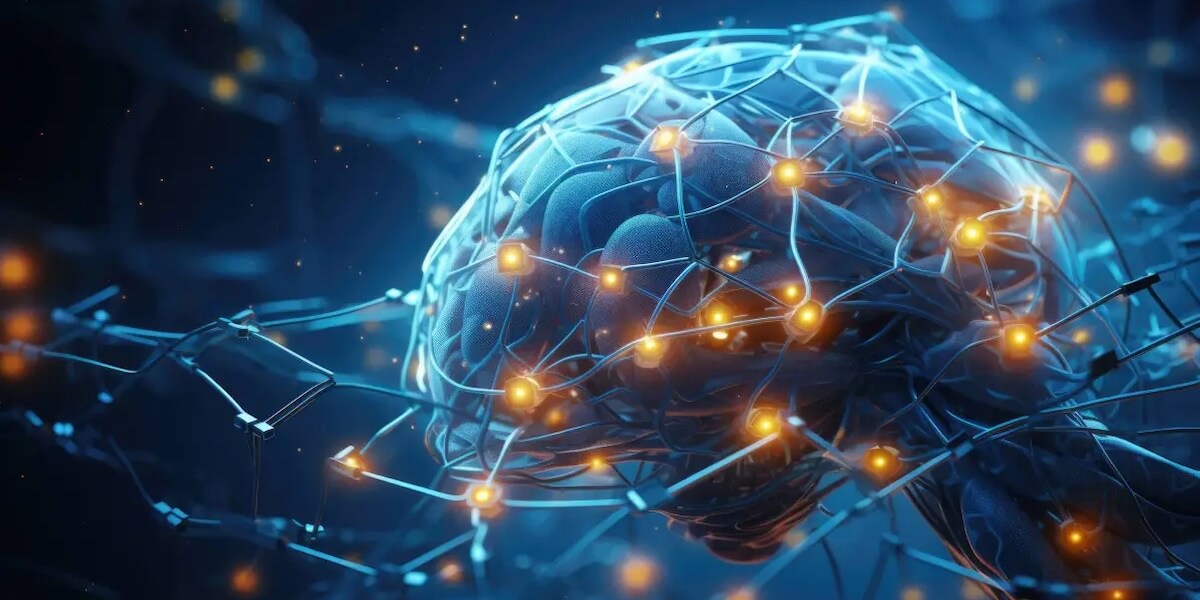 Read More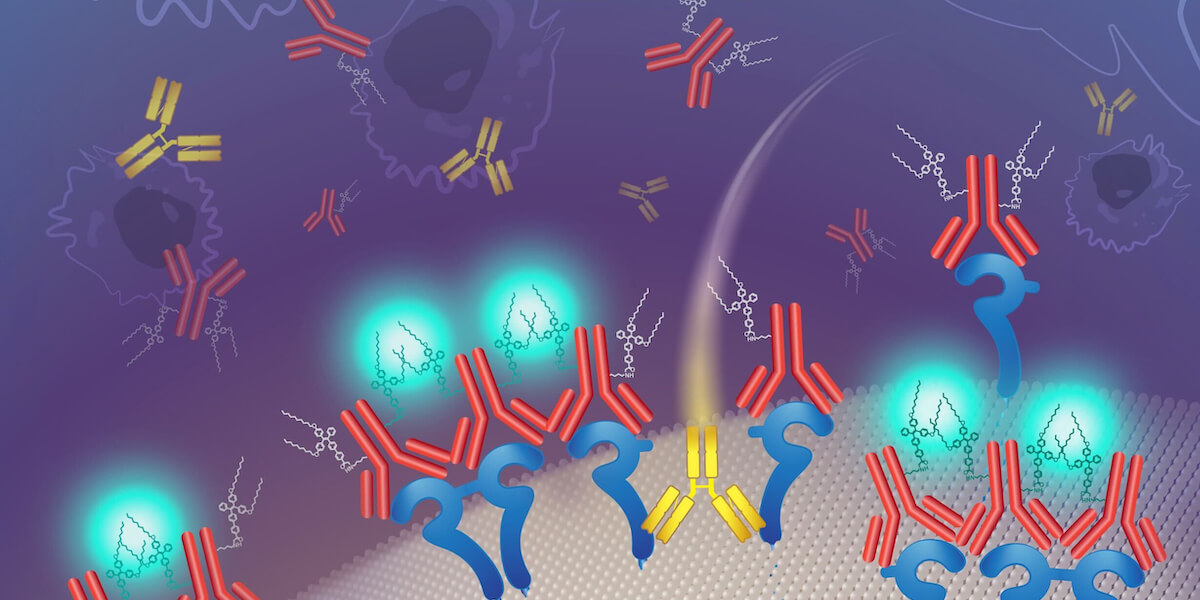 Read More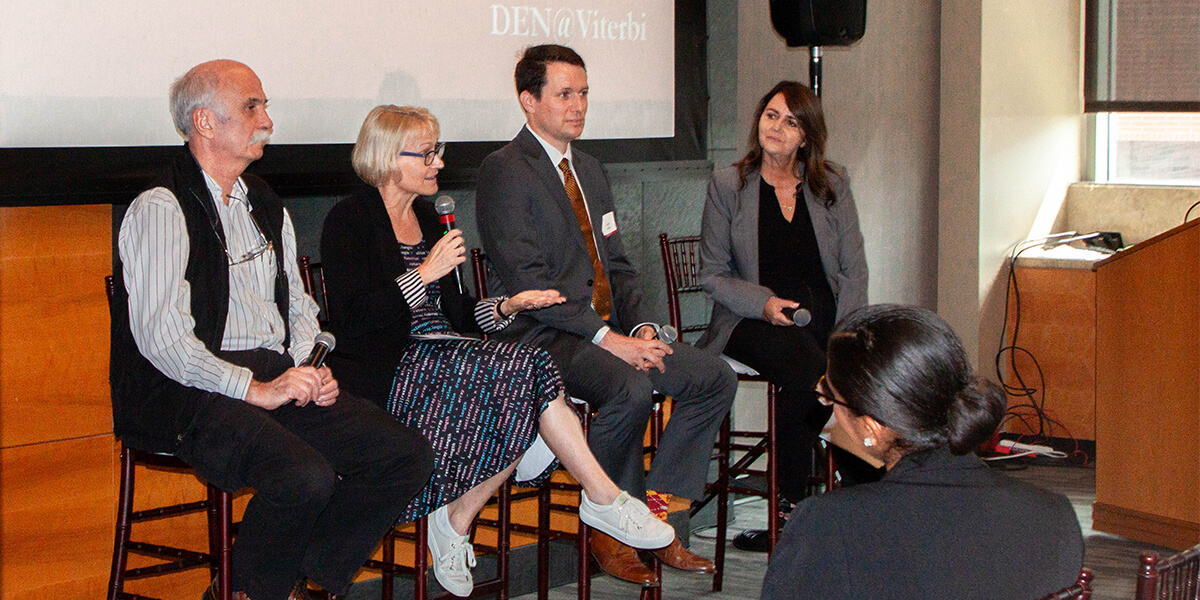 View all News | Media Coverage
Published on February 23rd, 2017
Last updated on November 14th, 2023